About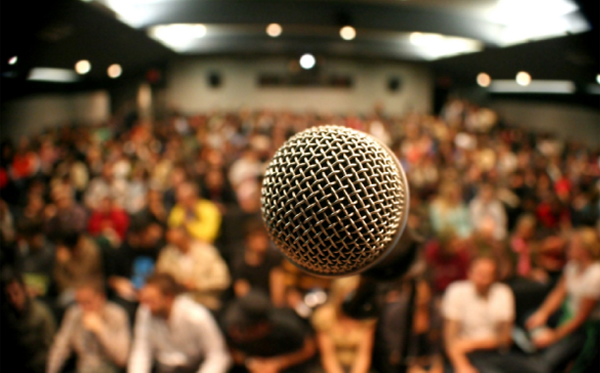 Oh So Funny Comedy started in June 2012 with a one off comedy night in a small pub in Leytonstone, the night was such a success that the pub asked if it could be run monthly, and so Oh So Funny became a regular monthly night.
In April 2013, we were approached by the landlord of the Birkbeck Tavern in Leyton, he'd seen how popular and professional our nights were and asked if we could run a monthly gig for him too.
In December 2013 we held our last gig at our original Leytonstone venue, it just wasn't big enough to accommodate all the people who wanted to come and see great comedians and so we decided to move to the bigger room and February 2014 brought our first comedy night at The Heathcote pub. 
After over a year of gigs at the Birkbeck the landlord left and we decided to put that night on hold for the foreseeable future.
Unfortunately after only 6 months the Heathcote was sold and its new owners had other plans for their function room. So after a brief hiatus Oh So Funny moved to its current location at O'Neills pub on Leytonstone High Road.
At the same time as the revival of Oh So Funny, we also launched an alternative comedy night, Totally Tapped, at The Wanstead Tap, a craft beer venue on Winchelsea Road, Forest Gate which has also been a huge success.
Over the time that we've been running we've had hundreds of great acts, including Alan Davies, Russell Kane, Rich Hall, Hal Cruttenden, Bob Mills, and loads of other award winning, brilliantly funny comedians.
At Oh So Funny we aim to bring the very best comedy at a price that is affordable for everyone.  It's been great fun so far and we'd love you to be a part of it.