Mark Silcox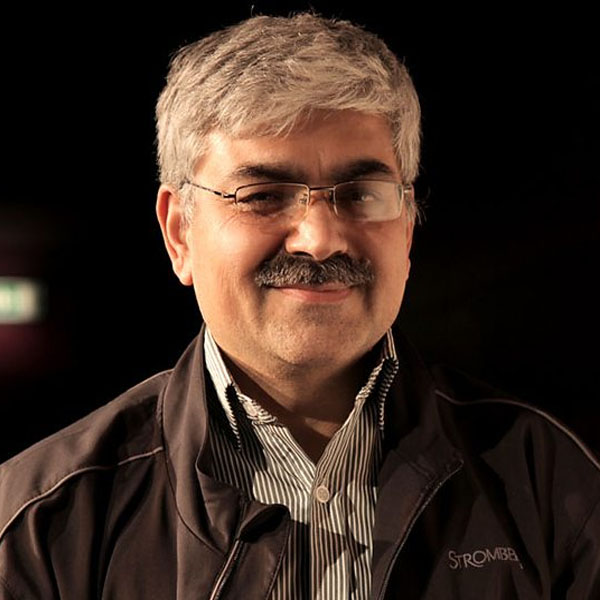 Mark is an ex-scientist and a UK qualified science teacher. If you meet him you will immediately realise that you have met someone who has mastered the skills of passing academic exams and have no idea how the things work in real life. His no nonsense approach to any thing he does put off everyone around him. Mark fails to understand why?. Mark has not made a link between the academic world and real life. He is an idealist and minimalist and he believes that he does not understand and belong in this world and is a traveller. He is natural with machines and yet it took him seven attempts to pass his driving test. This is the greatest setback for him , while his wife and daughter passed their driving tests before him.
Before Mark started doing standup comedy he was an excellent Badminton player in his local club. Arrival of few young Chinese players in the club put Mark off from playing badminton and he registered for a standup comedy course at Citylit to find a new hobby. After finishing the course, Mark did 60 gigs in clubs and bars in all over the country, then he went to Germany to work as a scientist and stopped the comedy for nearly three years. Since September 2012 Mark started gigging again and has gone on to make the finals of the Leicester Mercury New Act of the Year competition and BBC Radio 4's New Comedy Award.
Neil Black Giggle Gates
"What does he do? He gets on stage, entertains and makes 'em cry with laughter - job done! "
Steve Bennett, Chortle
"his utter commitment, stretching out each petty victory or defeat into a matter of great importance., all hilarious. "
Danny Kington Danny's Comedy Club. Haywards Heath
"The audience caught on to the character instantly and he ended his ten minutes with a standing ovation."